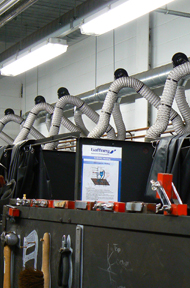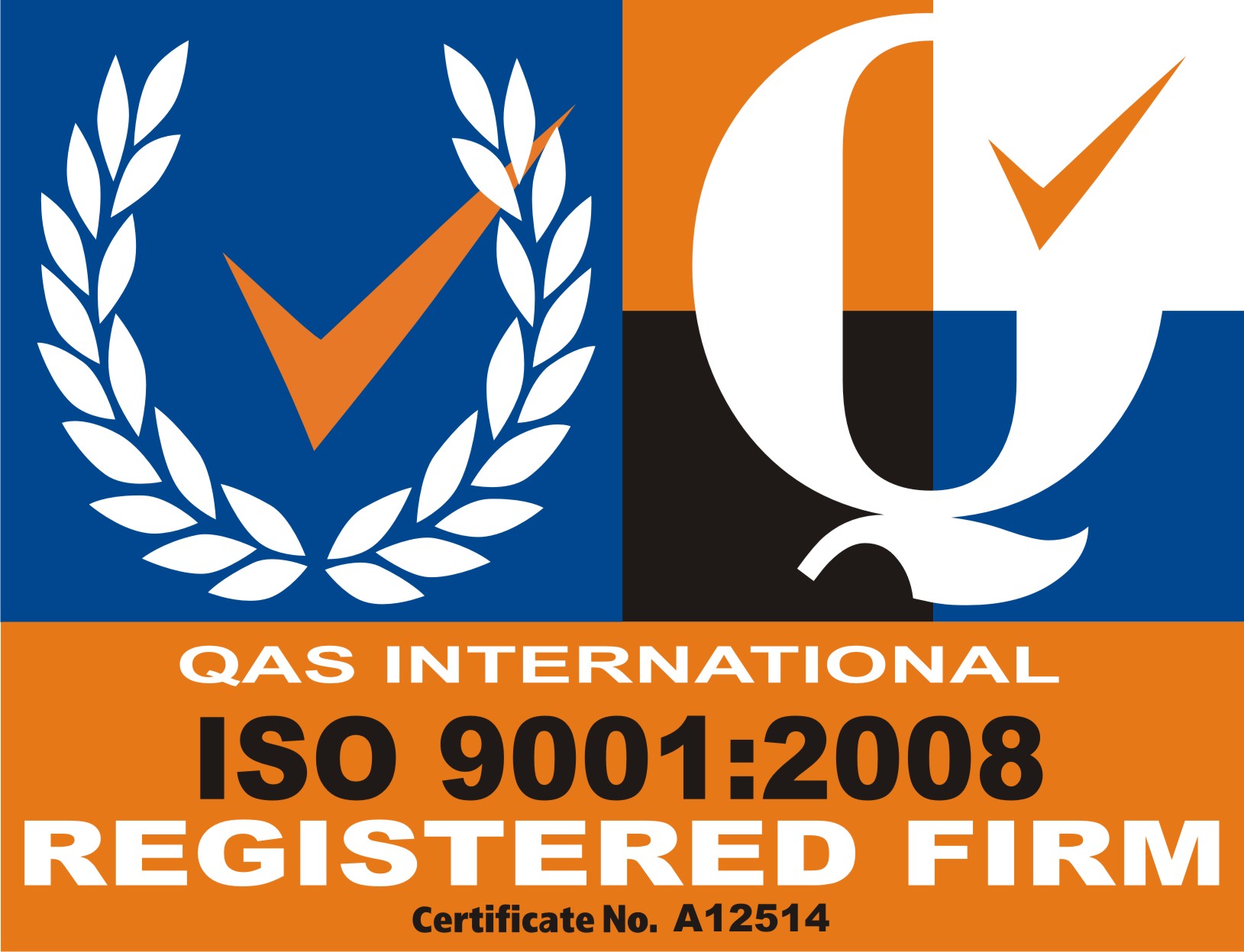 Newgate Air Systems Limited
Unit 1 Marine House
Norman Terrace
Willington Quay
Wallsend
Tyne and Wear
NE28 6SU
Partners
---
Lease Hire Air Conditioning from TKAC
Lease Air Conditioning is intrinsically linked to Turn Key Air Conditioning and we would like to join our partners in thanking Newgate Air Systems for allowing us to promote our services on their website.
Air Conditioning – Affordable, Tax Efficient Lease Finance
Many businesses don't consider installing air conditioning because they believe it is a luxury they simply can't afford. In most cases this is wrong on two counts. The fact is, air conditioning is less expensive than many people expect. And in the 21st century nobody would consider central heating or hot water on demand to be luxury. In this day and age, our customers, clients and service users expect a working environment that is maintained to a certain level.
There is, however, no getting away from the fact that without the right planning, air conditioning can be a relatively large capital outlay on any building project. For this reason, when plans are drawn up and expenses identified, air conditioning is often the cost that is cut, often after initial plans had been approved.
Many companies, new businesses especially, have told us they will look at air conditioning again when finances allow. As a result these companies do not create the premises they had imagined and yet when they do come back to us to improve the working and trading environment, they discover it would have been cheaper and far easier to install air conditioning at the design and build phase.
There is a solution to the problem and that is Lease Finance from Lease Air Conditioning
100% Tax Efficient Air Conditioning for New Businesses
Cash flow is a problem for every business but rarely more so when a new business is starting out. New businesses have many and heavy demands on their cash at the time when they can afford it the least. Lease finance avoids any large capital outlay and has the advantages of:
Fixed monthly payments
Payments unaffected by interest rate movements
No other security required
It preserves lines of credit for other applications
Payments for air conditioning are 100% Tax Allowable
Advantages of Lease Hire Air Conditioning for Established Businesses
Finance lease rentals for the installation of air condition are allowable against pre-tax profits. This means that the capital and the interest costs of the purchase of air conditioning from TKAC can be offset against tax during the lease period, with the leasing payments deducted as a trading expense.
In most cases, Lease Air Conditioning can usually arrange for lease finance to cover the total project including ceilings, partitions, lighting, data cabling and heating.
At the end of the lease period ownership of the equipment transfers to the client for a pre-agreed nominal sum.
Lease Hire Air Conditioning – Benefits for Property Developers
Having air conditioning installed during the build or refurbishment phase avoids an expensive retro fit at a later date. Most of the costs of the whole project can be written off against tax. Contact us for further information.
Benefits for Consulting Engineers & Architects
In our experience, architects and civil engineers understand the advantage of planning every stage of the building project from the very beginning. Allowing for work to be carried out at a later date lead to compromises and increased long term costs to the customer.
Lease finance for air conditioning minimises the risk of project rejection because of unnecessary budget constraints on behalf of the client. To make the costs even more affordable, consultancy fees can also be included in the agreement.
Finance Agreements for Air Conditioning Equipment, Installation & Maintenance
Lease Air Conditioning is supported by Wyse Leasing. Wyse Leasing have over 20 years experience as a broker for asset and technology projects. Wyse Leasing is one of the UK's leading independent finance and leasing intermediaries. Wyse Leasing offers a wide range of financing solutions including traditional finance arrangements such as lease or hire purchase arrangements as well as more innovative financial programs to help individual customers meet their equipment needs.
We are always happy to talk to new and existing customer about their plans.
For further information, visit us at www.leaseairconditioning.co.uk.
Tel – 0191 438 7410
Fax – 0191 438 6001
Email – office@tkac.co.uk
Lease Finance, Lease Purchase, Enhanced Capital Allowances For Air Conditioning Equipment Installations. Architects, Consulting Engineers, New Businesses, Wyse Leasing, Newcastle, Leeds, Sunderland, Birmingham, Coventry, Leicester, Wolverhampton
Newcastle | Sunderland | Leeds | Birmingham | London | Leicester | Wolverhampton | Nottingham | Bradford | Edinburgh | Glasgow | Bristol | Hull | Manchester | Liverpool | Warwick | York | Coventry
---
Dust & Fume Extraction Specialists – Newcastle | Sunderland | Glasgow | Aberdeen | Dundee | Edinburgh | Teesside | Middlesbrough | York | Hull | Leeds | Bradford | Huddersfield | Doncaster | Sheffield | Nottingham | Leicester | Derby | Birmingham | Manchester | Liverpool | Stoke | West Midlands | Coventry | London | Oxford | Norwich | Ipswich | Swansea | Cardiff | Yorkshire
Home | Profile | Fume Extraction | Dust Extraction | Filters | Case Studies | FAQ | Contact Us | Manufacturer Summary | Locations | Reviews | Site Map | Visit Our Blog