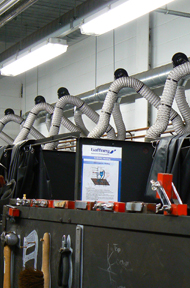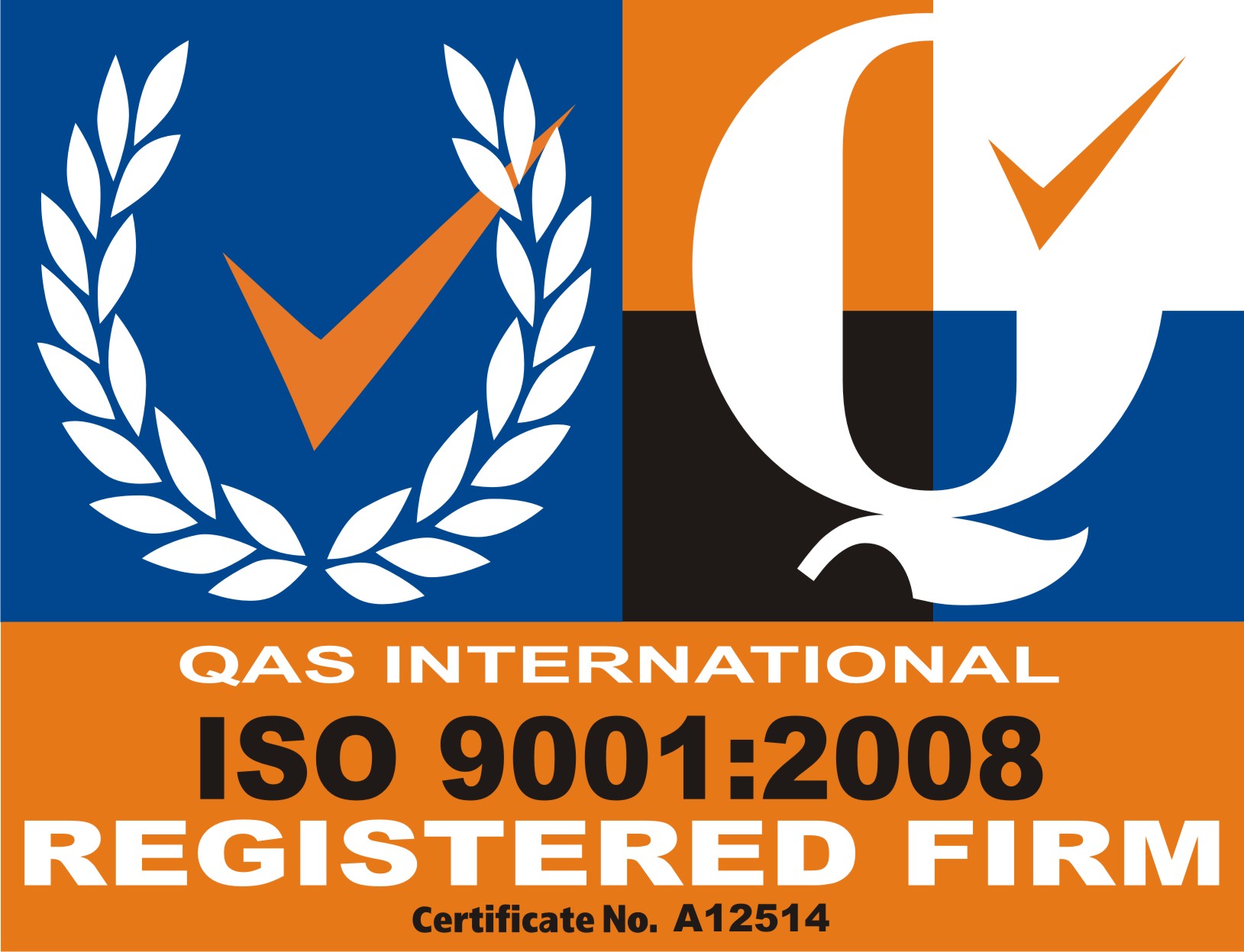 Newgate Air Systems Limited
Unit 1 Marine House
Norman Terrace
Willington Quay
Wallsend
Tyne and Wear
NE28 6SU
Partners
---
Industrial Units To Rent in Wallsend, Near Newcastle
Marine Buildings Ltd would like to thank our friends and neighbours at Newgate Air Systems for inviting us onto their website to promote our latest industrial units, workshops and offices for rent.
As Newgate Air Systems are well aware, Wallsend is not the Athens of the North. It is not blessed with a warm Mediterranean climate. Nor does it offer the excitement of Las Vegas or the culture of Rome. Willington Quay in Wallsend is not a hidden gem sought by artists. Napoleon marched on Moscow before Wallsend although it is true to say the Romans beat a path to our door and then built a wall when they got here.
But as Newgate Air Systems will also tell you, Wallsend is fabulous location for manufacturing businesses and it is a great place for innovation and design.
Industrial Units, Workshops and Offices in Wallsend, Tyne & Wear
Marine Buildings Ltd currently has six new and refurbished industrial units and workshops available to rent. From a modest 2,758 sq feet to an impressive 11,310 sq feet (including its own 5T crane), Marine Buildings has something for every new and growing business.
It is not our place or our intention to say what sort of businesses might be interested in our industrial units and workshops. All we can do is offer the space, the location and the facilities, although we would like to point out we have plenty of space that is well-serviced in the best possible location.
Tyneside – Location, Location, Location
There are many things a new and growing business needs. The first is the product. We will leave that up to our tenants.
Every business needs a market. The North East of England is home to 2.6 million of the best people of God's green earth. Wallsend is handily placed down the road from Newcastle and on the way to Tynemouth, North Shields and Whitley Bay. It is a stone's throw from Gateshead, Hebburn, Jarrow and South Shields and right next to the Tyne Tunnel making the journey across the river an absolute doddle. For businesses with wider ambitions, Wallsend stands well-placed for the A1(M) / A19 routes north and south, and is only a few miles and a few minutes from both the rail network and Newcastle Airport. At Marine Buildings we can even count the ferry and freight terminals on the Tyne as neighbours.
And for small businesses looking for local outlets, Marine Buildings is a short stroll from the thriving Royal Quays Shopping Centre and with Wallsend on the Tyne Wear Metro line we are only minutes from Newcastle City Centre, Eldon Square and the Metro Centre.
Secure Workshops and Industrial Units
The Industrial Units and Workshops at Marine Buildings offer a secure environment, enclosed by Palisade fencing, lockable gates and 24 hour CCTV in operation. All units feature:
Attractive non slip tiled floors and toilets
Electric Roller Shutter Doors
3 Phase Electric & Gas
Secure Parking with spaces for 60 vehicles in designated parking areas
Some workshops incorporate mezzanine level office space.
Wallsend – A Home of Small Businesses
As we say, it is not for us to dictate the nature of the businesses that will benefit from our low rents, excellent services and flexible rental agreements. What we would say is that our workshops, industrial units and offices are ideal for small and medium sized light engineering companies, joinery workshops, furniture manufacture, upholsterers and textile production, mechanics, fitters, recycling and refurbishment companies, storage, local enterprise and training facilities.
If you are not sure whether your business would be a perfect fit, come and have look and decide for yourselves.
Further Information / Contact Us
Further information on all available industrial units can be found at www.marinebuildings.co.uk. To book a viewing or for any other enquiries contact Marine Buildings Ltd:
By Phone: 07762 434234
By E-Mail: info@marinebuildings.com
Marine House, Unit 1, Willington Quay, Wallsend, Tyne & Wear, NE28 6SU
Industrial Units To Let in Wallsend, Newcastle, Tyne & Wear, Office, Storage, Manufacturing Space, 2,000 - 11,300sq ft, 5T Crane, Low Rental Cost, Flexible Rental Terms, Car Parking, Easy Access, Road & Rail Links, Ferry Terminal, Enterprise Zone. Willington Quay.
Industrial Units To Let, Wallsend, Newcastle, North Shields, Whitley Bay, Byker, Walkergate, Walker, Willington Quay, Heaton, Gateshead, Felling, Hebburn, Jarrow, South Shields
---
Dust & Fume Extraction Specialists – Newcastle | Sunderland | Glasgow | Aberdeen | Dundee | Edinburgh | Teesside | Middlesbrough | York | Hull | Leeds | Bradford | Huddersfield | Doncaster | Sheffield | Nottingham | Leicester | Derby | Birmingham | Manchester | Liverpool | Stoke | West Midlands | Coventry | London | Oxford | Norwich | Ipswich | Swansea | Cardiff | Yorkshire
Home | Profile | Fume Extraction | Dust Extraction | Filters | Case Studies | FAQ | Contact Us | Manufacturer Summary | Locations | Reviews | Site Map | Visit Our Blog