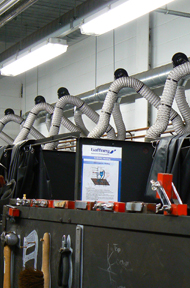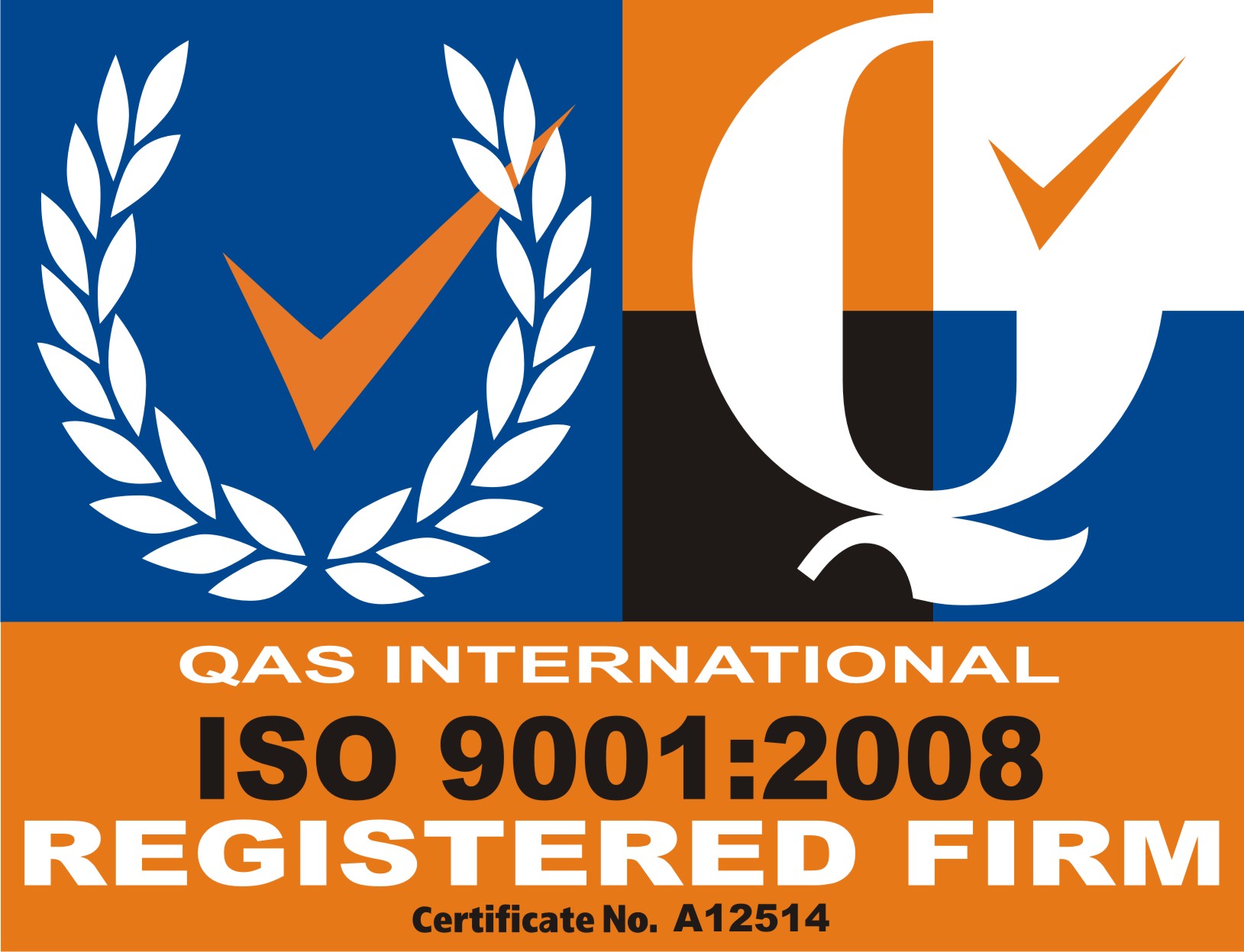 Newgate Air Systems Limited
Unit 1 Marine House
Norman Terrace
Willington Quay
Wallsend
Tyne and Wear
NE28 6SU
Partners
---
Secure Metal Garden Sheds, Heavy Duty Plastic Sheds and Traditional Timber Sheds
SM Garden Sheds have over 30 years experience in sourcing, supplying and selling an extensive range of garden storage products. We are now one of the UKs leading on-line garden storage retailers and our range of sheds, garages and greenhouses has never been better.
SM Garden Sheds would like to thank our hosts at Newgate Air Systems for inviting us onto their website to promote our latest range of garden storage products.
At SM Garden Sheds we accept that there may be exceptions to the rule that says everyone wants a garden shed. What about the people who don't have a garden, we hear you ask? This may be true, but we would imagine that many people who don't have a garden would like to have a garden, in which case they will want a garden shed. Either a traditional timber shed, a secure metal shed or a technologically advance heavy duty plastic shed.
The garden shed is the jack-of-all-trades of garden storage buildings. It is a home for the garden tools, the lawn mower and the step ladders. From garden furniture to plant pots and planters, the garden shed keeps the garden tidy.
At SM Garden Sheds we also know that different people want different sizes, styles and designs of garden sheds. Sometimes they want a whole range of specialist garden storage.
In many gardens and back yards, space is at a premium and yet practical garden storage is still required. SM Garden Sheds have a great range of storage boxes, bike store and smaller garden sheds - including the 5'x3' Canberra Metal Utility Shed.
SM Garden Sheds stock a great range of Canberra metal sheds as these are top quality garden storage products; low maintenance, sturdy & secure, and perfect for every environment.
The high grade Canberra Low Pent Roof Metal Shed is a popular choice for owners of static caravans, cabins and lodges. Coming in at a height of 142cm, this low profile shed offers wonderful storage space while remaining discrete and unobtrusive. Manufactured from 0.3mm hot dipped galvanised steel, Canberra Sheds come with a 20 year manufacturer's non perforation guarantee. These sheds are a must for caravan owners who are sited near coastal areas where cheaper brands would quickly degrade and rust.
High Quality Metal Bike Stores & Equipment Storage
As we have said - different sheds for different people for different purposes - but with SM Garden Sheds our customers can always be confident of the quality of our products.
The Asgard range of metal garden sheds and bike stores is designed with security in mind. Asgard sheds feature drill & pick resistant locking systems - with 3 reinforced locking points - approved by the UK Locksmiths Association. Asgard bike stores and storage sheds are regularly chosen by schools and colleges to store valuable sports equipment.
SM Garden Sheds have supplied Emerald metal sheds for many years but Emerald metal storage boxes have been a new best seller for 2013. Available in green and anthracite grey, Emerald storage boxes are an elegant yet robust design and feature an integral floor for greater security. Emerald metal boxes are an ideal mid-price storage unit and are perfect for caravans where security and space are important factors.
The Whole Range of Garden Storage Products
SM Garden Sheds have built our success on selling the right garden storage product for every purpose. Not only do we sell sheds and storage boxes but we have garages - metal garages, timber garages and heavy duty plastic garages - in a range of styles, sizes and designs. We sell greenhouses, kennels, cat cabins and rabbit hutches. We supply log stores, cushions stores, compost bins and water barrels. We also have a great choice of summer houses, workrooms, potting sheds, gazebos, garden seating and a host of garden storage accessories.
Further Information / Contact Us
For further information visit our website or telephone 0845 601 6299.
Manchester | London | Glasgow | Bristol | Edinburgh | Liverpool | Newcastle | Leeds | Birmingham | York | Bradford | Sheffield | Leicester | Coventry | Wolverhampton | Stoke | Derby | Nottingham | Norwich | Ipswich | Chelmsford | Cambridge | Southend | Brentwood | Basildon | Portsmouth | Exeter | Oxford | Chelmsford | Swansea | Cardiff | Luton | Chester | Preston | Southport | North West | North East | Midlands | Sunderland | Hull | Northampton | Norwich | Ipswich | Colchester | Margate | Ashford | Canterbury | Maidstone | Eastbourne | Brighton | Southampton | Reading | Oxford | Luton | Stoke | Plymouth | Preston | Wirral | Middlesbrough | Carlisle | Perth | Sterling | Aberdeen | Dundee | Inverness | Ayr
---
Dust & Fume Extraction Specialists – Newcastle | Sunderland | Glasgow | Aberdeen | Dundee | Edinburgh | Teesside | Middlesbrough | York | Hull | Leeds | Bradford | Huddersfield | Doncaster | Sheffield | Nottingham | Leicester | Derby | Birmingham | Manchester | Liverpool | Stoke | West Midlands | Coventry | London | Oxford | Norwich | Ipswich | Swansea | Cardiff | Yorkshire
Home | Profile | Fume Extraction | Dust Extraction | Filters | Case Studies | FAQ | Contact Us | Manufacturer Summary | Locations | Reviews | Site Map | Visit Our Blog