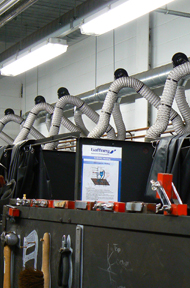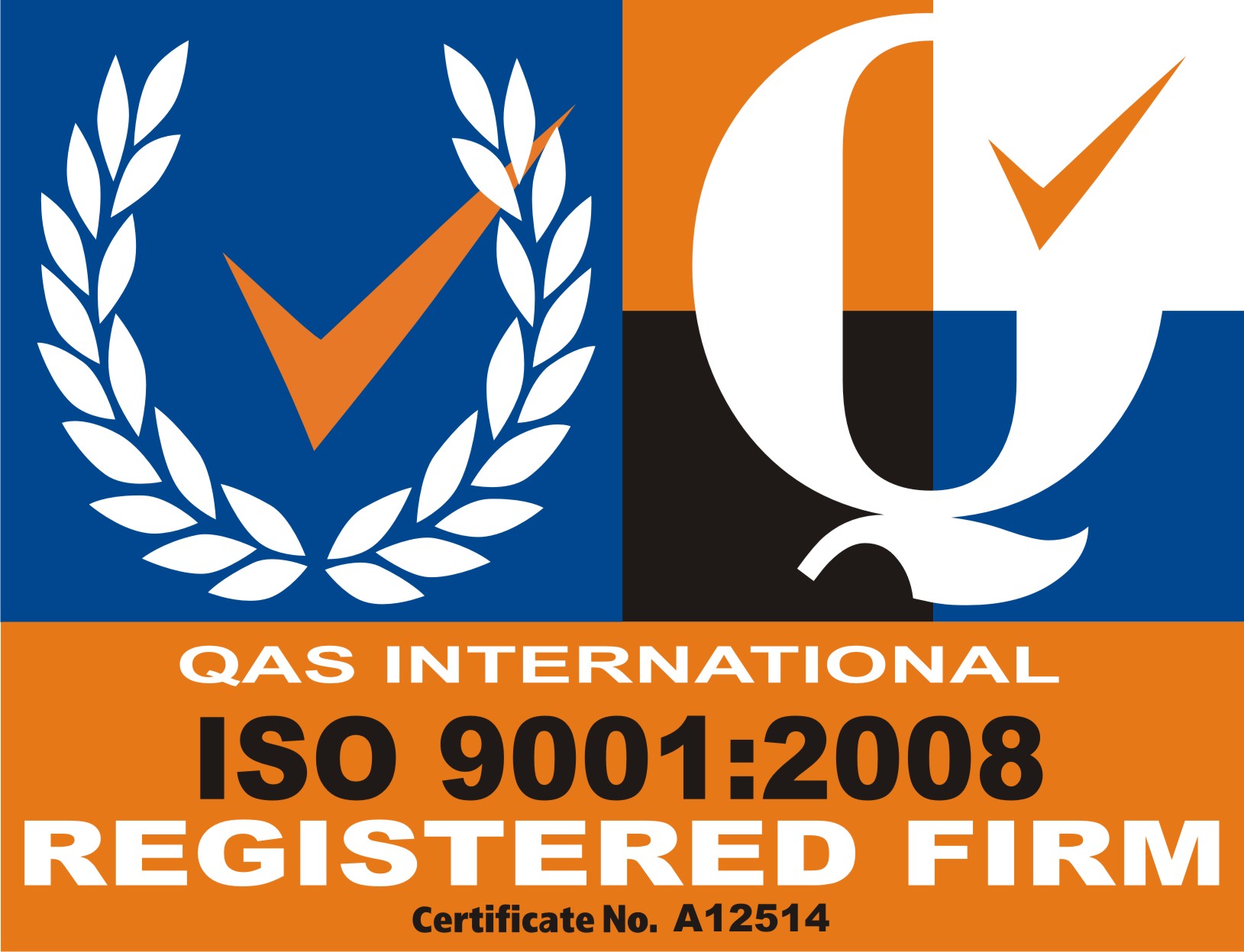 Newgate Air Systems Limited
Unit 1 Marine House
Norman Terrace
Willington Quay
Wallsend
Tyne and Wear
NE28 6SU
Partners
---
Air Conditioning Design to

Installation at

www.TKAC.co.uk
TKAC – Turn Key Air Conditioning
Turn Key Air Conditioning would like to thanks our friends and web partners Newgate Air Systems for inviting us to promote our products and our services on their website.
From design to installation, TKAC work with customers to provide the ideal business environment. We coordinate our work with architects, planning officials, building contractors and legal services to ensure an efficient service with minimum disruption at the best possible price.
At Turn Key Air Conditioning we know it is not always possible to incorporate air conditioning into the initial plans. Indeed many of the buildings we work in were designed before air conditioning could have been imagined. At TKAC we have been experts at creating air conditioning solutions in the most unexpected places.
TKAC – Technologically Advanced Air Conditioning
Turn Key Air Conditioning are a Business Solutions Partner of Mitsubishi Electricals but we are not limited to only one supplier. TKAC design air conditioning systems to meet the individual needs of the customer.
Turn Key Air Conditioning work with all the major air conditioning manufacturers including Mitsubishi, Daikin & Toshiba to create air conditioning systems that that are as unique as the companies we work for. As the acknowledged experts in our field we minimise capital, installation and running costs leaving customers confident they have the most energy efficient and cost effective air conditioning system on the market.
Our customers include hotels, airports, shopping malls, offices, retail outlets, factories, public buildings, warehouses and distribution centres. We make every effort to keep disruption to a minimum and up to 80% of the installation process is completed before we even arrive at the worksite.
Turn Key Air Conditioning has enjoyed strong working relationships with a host of clients over many years.
"We would have no hesitation in recommending Turn Key Air Conditioning Ltd to any prospective client as they have always offered our company an excellent service and produced exceptional results."
Alan Palmer, Associate Director, Bridgford
"I have been completely satisfied with the performance of TKAC and would have no hesitation in recommending them as a contractor for both installation and servicing/maintenance."
Mike Barnett, Head of Property, Thorntons PLC
"(TKAC) consistently deliver their services in a timely manner with the minimum of fuss. Any fault issues post handover are rare and dealt with immediately. I would without hesitation state that Turn Key are one of the Coral's primary AC contractors and very much an asset to our organisation."
John Jones, Galacoral Group
With over 1,000 air conditioning systems on contract, and dedicated maintenance and service teams, Turn Key Air Conditioning are national specialists in providing air conditioning solutions for the built environment.
Air Conditioning Maintenance, Inspections & Regulations
TKAC are a major air conditioning maintenance & service contractor. With maintenance centres located all over the UK, including in Newcastle, Birmingham, London, Bristol, Cardiff, Bolton, Plymouth, Edinburgh, Glasgow, Limavady (Nortther Ireland), Jersey and the Isle of Man, there is always an air conditioning service engineer near you.
A change in regulations in 2009 mean that air conditioning systems above 12kw have to be inspected every 5 years. The responsibility for inspections is held by the person or company responsible for the day to day operation of the equipment. EU regulations implemented in 2007 cover the refrigerant gases in air conditioning systems. As such, it is the responsibility of operators of air conditioning to regularly monitor F-Gas levels and service systems in order to minimise the risk of leakages.
Regular maintenance by TKAC ensures all legal responsibilities are fully met while optimising the energy efficiency and cost effectiveness of air conditioning systems.
Further Information / Contact Us
For further information on any of our products or services, including F Gas Regulations and the phasing out of R22 gases, check out our website at www.tkac.co.uk.
Tel: 0191 438 7410
Fax: 0191 438 6001
E-mail: office@tkac.co.uk
Air Conditioning Installation & Maintenance Contractors UK Nationwide, Climate Control, Off-site Manufacturing, Hotels, Offices, Factories, Leisure, Retail Centres, Parks & Malls. Mitsubishi Electric Ecodan Approved Installer, Health & Safety Legislation, Replace Technology, F Gas Regulations, R22 Refrigerant Systems
London | Manchester | Leeds | Sheffield | Newcastle | Sunderland | Bradford | Glasgow | Edinburgh | Aberdeen | Leicester | Bristol | Swansea | Cardiff | Coventry | York | Nottingham | Derby | Northampton | Bolton | Douglas | St Helier | Limavady | Belfast | Warwick.
---
Dust & Fume Extraction Specialists – Newcastle | Sunderland | Glasgow | Aberdeen | Dundee | Edinburgh | Teesside | Middlesbrough | York | Hull | Leeds | Bradford | Huddersfield | Doncaster | Sheffield | Nottingham | Leicester | Derby | Birmingham | Manchester | Liverpool | Stoke | West Midlands | Coventry | London | Oxford | Norwich | Ipswich | Swansea | Cardiff | Yorkshire
Home | Profile | Fume Extraction | Dust Extraction | Filters | Case Studies | FAQ | Contact Us | Manufacturer Summary | Locations | Reviews | Site Map | Visit Our Blog