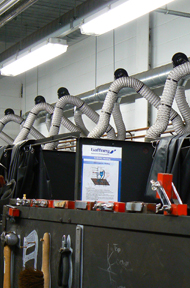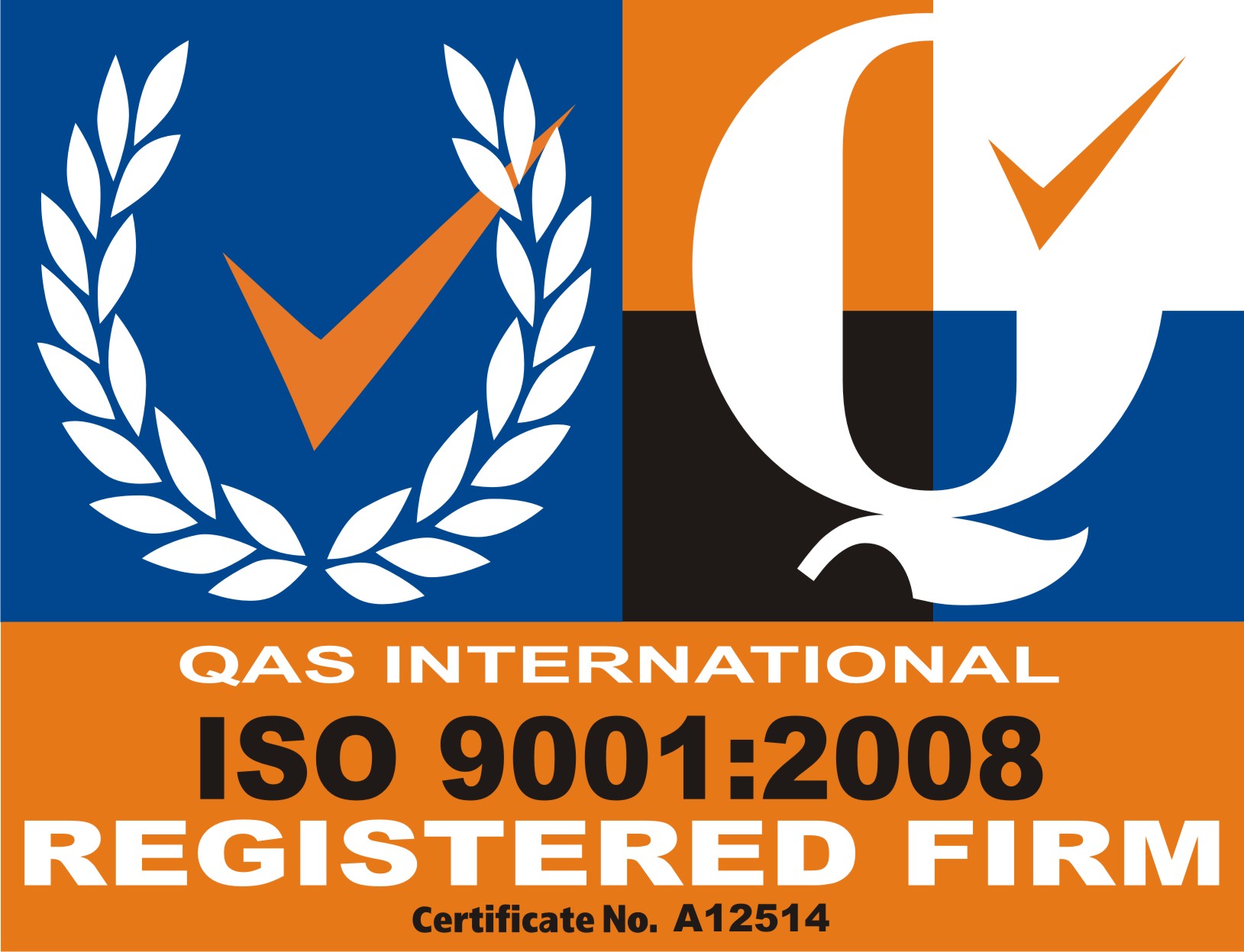 Newgate Air Systems Limited
Unit 1 Marine House
Norman Terrace
Willington Quay
Wallsend
Tyne and Wear
NE28 6SU
Partners
---
Sheet Metal Laser Cutting Specialist
Unicorn Sheet Metal Works Ltd is a sheet metal fabrication specialist with an expertise in laser cutting.
At Unicorn Sheet Metal Works we utilise state of the art production techniques to create high quality, precision engineered parts and components for customers throughout the UK, Europe and beyond.
Our latest laser cutting machine is the Trumpf Trumatic 3030. This enables us to work with 0.5mm to 20mm metal sheet with a bed capacity of 3000mm x 1500mm.
The quality of laser cut products are superior to all other sheet metal fabrication techniques including guillotining, milling and machining.
Laser cut components are produced at a much faster rate than traditional processes, raw material costs are lower due to greater efficiency and reduced wastage. With laser cutting there is no warping or variation in edges of materials.
Laser cut techniques can be applied to an almost limitless number of industrial
and commercial products and components. Recent examples of Unicorn Sheet Metal Works projects include:
Automotive Engine Fan Assemblies
Armour Plated Vehicle Parts
Carpet Weaving Machine Parts
Tool Making Components
Signs and Lettering for Retail Units
Aluminium Vents for Ships & Liners
Unicorn Sheet Metal Works clients are found throughout the automotive, aviation, shipping, oil production and industrial & commercial worlds.
Unicorn Sheet Metal Works offer a comprehensive metal fabrication service. We are able to guillotine sheet metal up to 3050mm in length to a thickness of 6mm and our 120 tonne Press Brake machines can fold tubing of up to 3m x 6mm plate.
We offer MIG welding and TIG welding, folding, bending, drilling, tapping, guillotining and rolling. As well as machine parts, industrial components and commercial applications, tradition sheet metal fabrications give us the edge in producing ventilation units, ductwork, pipe work, insulation and bracketing.
Further Information / Contact Us
For a more comprehensive list of our services, visit our website at www.unicornlasercutting.co.uk or contact us at any time.
Tel – 0191 262 2882
Fax – 0191 295 1685
E-mail – sales@unicornlasercutting.co.uk
Sheet Metal Laser Cutting, Bending & Welding, Sheet Metal Fabrication, Plate Metal, Sheet Metal, Automotive Parts, Shipping, Oil Production, Aviation, Ventilation, Ductwork, Pipe Work, Bracketing, Industrial Applications, Drilling, Tapping, Guillotine Cut, MIG Welding, TIG Welding, Mild Steel, Stainless Steel, Aluminium, Armour Plating, Lower Cost, High Efficiency, Delivery
Newcastle | London | Glasgow | Bristol | Edinburgh | Liverpool | Manchester | Leeds | Birmingham | York | Bradford | Sheffield | Leicester | Coventry | Wolverhampton | Stoke | Derby | Nottingham | Norwich | Ipswich | Chelmsford | Cambridge | Southend | Brentwood | Basildon | Portsmouth | Exeter | Oxford | Chelmsford | Swansea | Cardiff | Luton | Chester | Preston | Southport | North West | North East | Midlands | Sunderland | Hull | Northampton | Norwich | Ipswich | Colchester | Margate | Ashford | Canterbury | Maidstone | Eastbourne | Brighton | Southampton | Reading | Oxford | Luton | Stoke | Plymouth | Preston | Wirral | Middlesbrough | Carlisle | Perth | Sterling | Aberdeen | Dundee | Inverness | Ayr
Dust & Fume Extraction Specialists – Newcastle | Sunderland | Glasgow | Aberdeen | Dundee | Edinburgh | Teesside | Middlesbrough | York | Hull | Leeds | Bradford | Huddersfield | Doncaster | Sheffield | Nottingham | Leicester | Derby | Birmingham | Manchester | Liverpool | Stoke | West Midlands | Coventry | London | Oxford | Norwich | Ipswich | Swansea | Cardiff | Yorkshire
Home | Profile | Fume Extraction | Dust Extraction | Filters | Case Studies | FAQ | Contact Us | Manufacturer Summary | Locations | Reviews | Site Map | Visit Our Blog