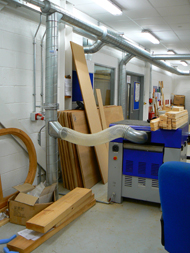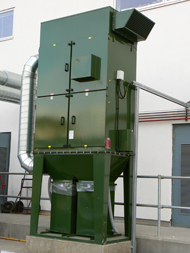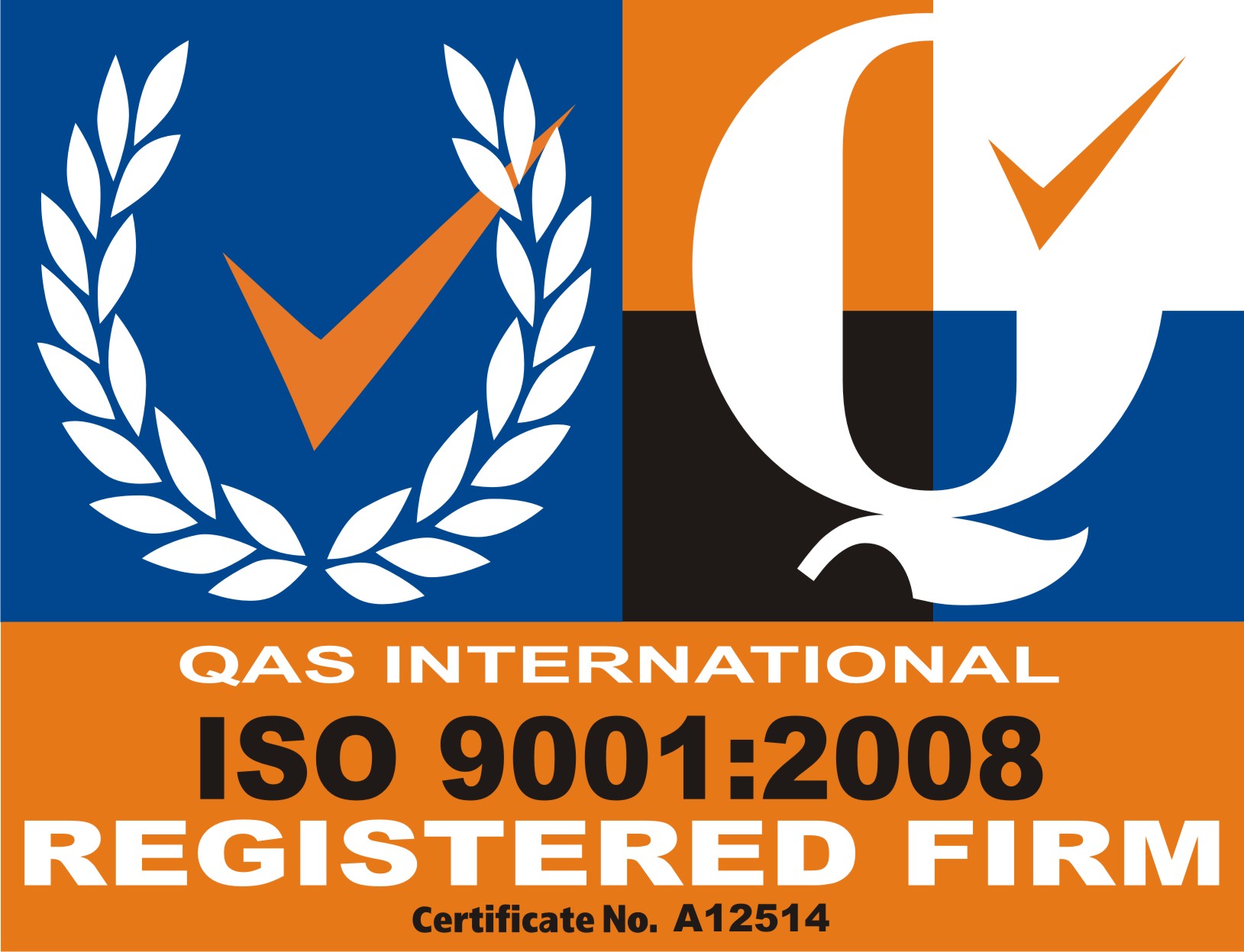 Newgate Air Systems Limited
Unit 1 Marine House
Norman Terrace
Willington Quay
Wallsend
Tyne and Wear
NE28 6SU
Contact us
Newgate Air Systems UK Ltd
Unit 1 Marine House
Norman Terrace
Willington Quay
Wallsend
Tyne and Wear
NE28 6SU
Phone: 0191 262 3015
Fax: 0191 234 2885
E-mail: enquiries@newgateair.co.uk
Website: www.newgateair.co.uk
Company Registration No 4864266
Other Newcastle related websites by Autus:

TKAC - Air conditioning contractors Tyneside
TKLF - Lease air conditioning equipment Tyneside
Unicorn - Laser cutting & Sheet metal working Tyneside Tyne & Wear
Newgate Air - Dust & fume control contractors Tyneside
Newcastle Self Storage – Self storage & workspace rental for Newcastle & Gateshead
Fire Logistics – Contact Fire Logistics for fire sprinkler and extinguisher installation & maintenance
Whitley Bay Osteopathic Centre - Osteopath offering treatments for back & neck pain, headaches and infant health issues
Economy Hire - Flexible, low cost local van hire service for Tyne & Wear
Nationwide Supply of Dust Cartridges, Filter Bags, Panel Filters, Cages, Inserts, Control Panels & Gauges. COSHH LEV Testing, Ductwork, Filter Hoods, Fans. Dust / Fume Extraction Units – Designed, Manufactured, Installed & Serviced.
Dust & Fume Extraction Specialists – Newcastle | Sunderland | Glasgow | Aberdeen | Dundee | Edinburgh | Teesside | Middlesbrough | York | Hull | Leeds | Bradford | Huddersfield | Doncaster | Sheffield | Nottingham | Leicester | Derby | Birmingham | Manchester | Liverpool | Stoke | West Midlands | Coventry | London | Oxford | Norwich | Ipswich | Swansea | Cardiff | Yorkshire
Home | Profile | Fume Extraction | Dust Extraction | Filters | Case Studies | FAQ | Contact Us | Manufacturer Summary | Locations | Reviews | Site Map | Visit Our Blog