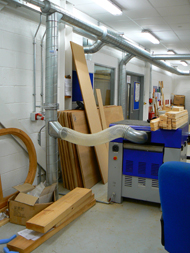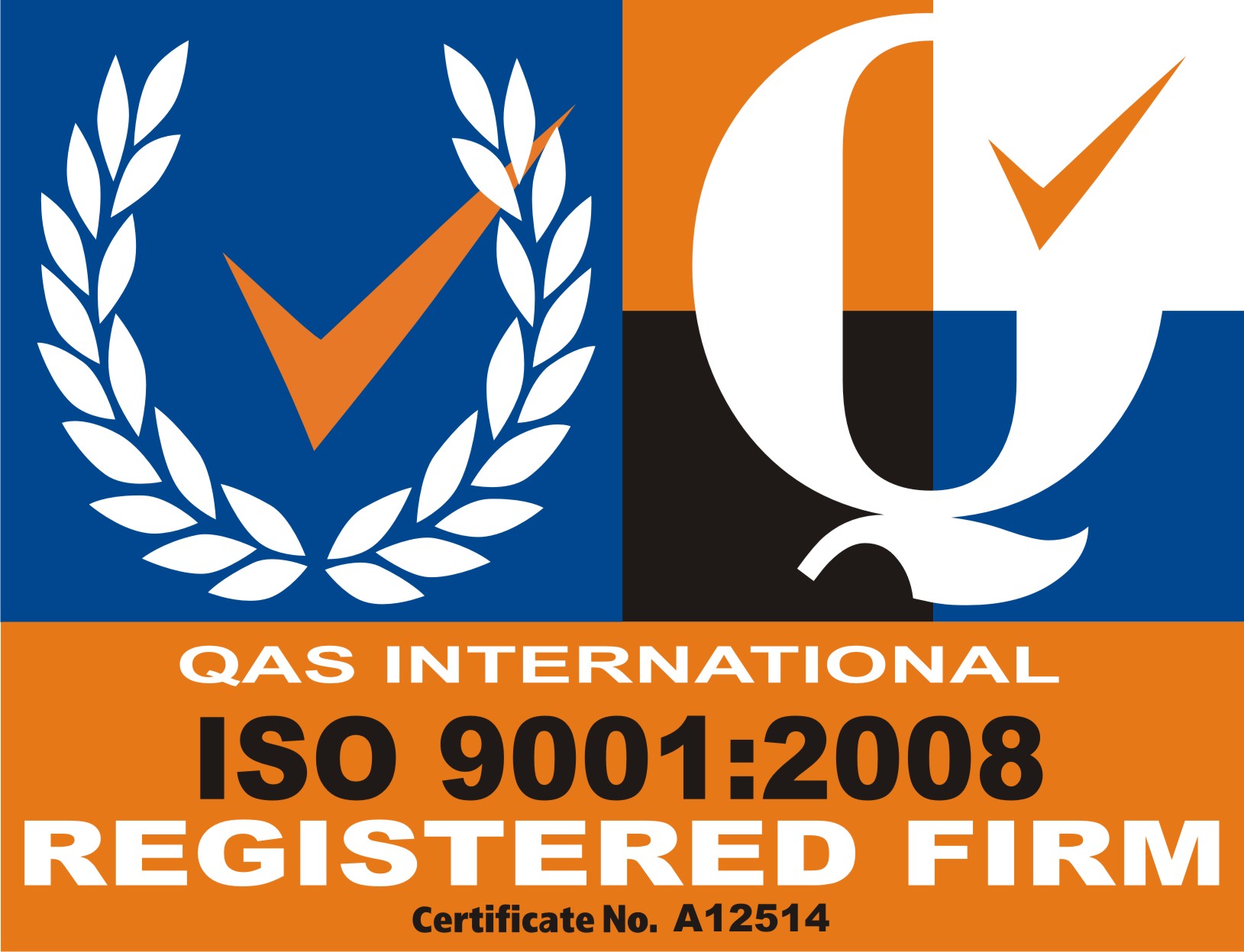 Newgate Air Systems Limited
Unit 1 Marine House
Norman Terrace
Willington Quay
Wallsend
Tyne and Wear
NE28 6SU
Woodworking Waste Extraction & Collection
Collection of dust and waste material from wood working machinery in small scale joiners shops, large scale production facilities and sawmills.The extraction system options range from central extraction systems to bespoke collection / filtration units and cyclones. Individual machine extraction and collection is frequently required.
Production Facility Dust Extraction
Any production facility generating dust from materials and / or process requires a system for the removal of the dust from the working area and the collection of this dust for disposal. Examples of dust generating activities include pharmaceuticals, chemicals, cement, ink powders and shot blasting.
Forge Extraction & Collection
Extraction for forging activity will also need to remove waste material and lubrication residues by special combined filtration and collection equipment.
Machining Facility – Air Filtration & Recirculation
Machining facility extraction includes removal of waste material and lubrication residue, namely oil mist, either by an individual centrifugal type collector or larger scale ducted central filtration units. The filters are designed to remove the fines and the machine oil, before the air is exhausted back into the work space or to atmosphere.

Dust Extraction, Collection & Air Filtration & Recirculation. Woodworking Waste Dust Extraction & Collection. Newcastle, North East. Dust Cartridges, Filter Bags, Panel Filters, Cages, Inserts, Control Panels & Gauges.
Dust & Fume Extraction Specialists – Newcastle | Sunderland | Glasgow | Aberdeen | Dundee | Edinburgh | Teesside | Middlesbrough | York | Hull | Leeds | Bradford | Huddersfield | Doncaster | Sheffield | Nottingham | Leicester | Derby | Birmingham | Manchester | Liverpool | Stoke | West Midlands | Coventry | London | Oxford | Norwich | Ipswich | Swansea | Cardiff | Yorkshire
Home | Profile | Fume Extraction | Dust Extraction | Filters | Case Studies | FAQ | Contact Us | Manufacturer Summary | Locations | Reviews | Site Map | Visit Our Blog