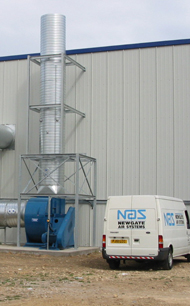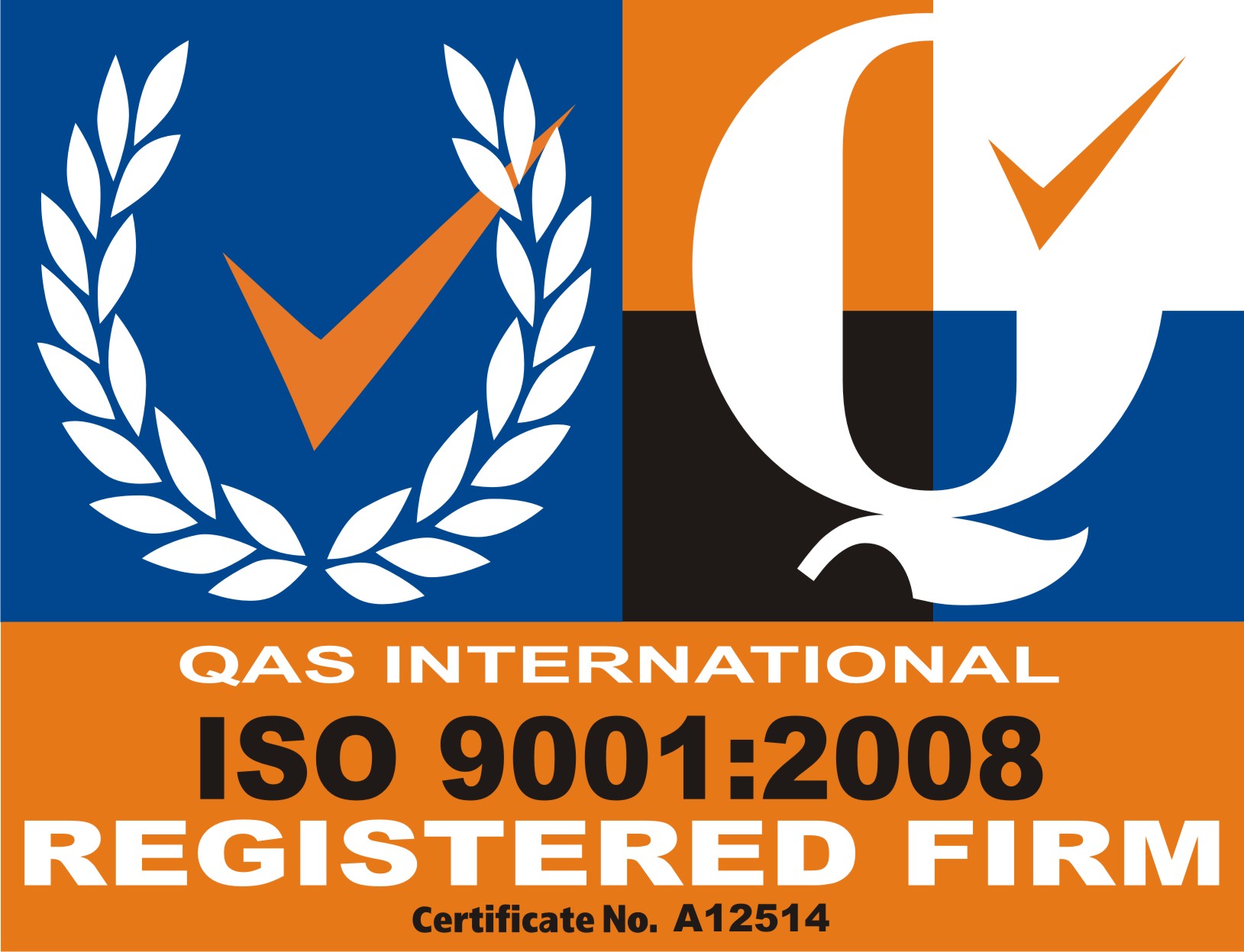 Newgate Air Systems Limited
Unit 1 Marine House
Norman Terrace
Willington Quay
Wallsend
Tyne and Wear
NE28 6SU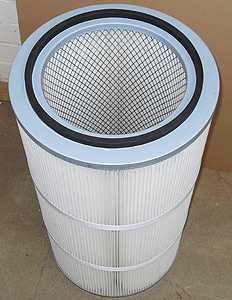 We hold extensive project files for many of our dust and fume extraction installations going back over twenty years. This has proven useful on several occasions when assessing the customers' dust and fume extraction installation for compliance with current health & safety legislation.
Dust & Fume Extraction - Installation Teams
The NAS dust and fume extraction installation team is very well balanced. We have an effective combination of experience and more recently qualified technicians. Our installation team undergoes continuous training, which covers appreciation of new dust and fume extraction products and processes and also safe working.
Dust / Fume Extraction & Control System Installations – Safe Working
Ensuring that our dust and fume installation team works safely is of paramount importance – to us and our customers. The team undergoes regular safety refreshers and all members. have Health & Safety Passports and Skillcards. The company also has CHAS registration. Safety inductions are conducted on client sites and a Method Statement & Risk Assessment is generated for every dust or fume extraction installation project that we undertake.
Manufacture, Installation, Maintenance & Now – Filter Sales
Newgate Air Systems has a long standing reputation for excellent in the design, manufacture, installation and maintenance of dust and fume extraction & control equipment. Our associate company, Unicorn Sheet Metal Works manufactures our extraction units, enabling us to produce bespoke solutions to each customer's individual requirements.
Your 1 Stop Shop for all Dust & Fume Filtration Requirements
In early 2014 we became stockists for the supply of the full range of filters, cartridges and gauges for all types of extraction equipment. In effect, we are now your 1 Stop Shop for all of your filtration requirements. We stock a vast range of filters and cartridges for all makes of dust and fume extraction units.
Dust & Fume Extraction Design & Consultancy Service
There are numerous companies offering dust and fume control units, but very few offering a full consultancy, investigation and design service. Over a number of years we have built a team of specialists who can investigate ANY dust and fume extraction situation. We will take accurate measurements and calculate precisely what equipment is required to become efficiently HSE compliant. We will then design and install a system that will take care of your people, make you compliant, and achieve all of this at the minimum cost.
COSHH & LEV Testing
We are also COSHH & LEV Testing specialists. Please contact us to discuss your COSHH and LEV Testing Requirements.
Call us now on 0191 262 3015 to arrange an engineer's visit.
Dust & Fume Extraction – Latest Measuring Equipment – For Lowest Cost
Recent years have seen the development of increasingly accurate devices for producing readings relating to air quality. Critically important decisions are made on the basis of data generated from such equipment. Systems specified and designed on the basis of inaccurate measurements can result in extraction systems which are unnecessarily costly and which may not meet H&S regulations. Given the impact of the accuracy of such measurements, Newgate Air Systems invests in the best measuring equipment, ensuring that we design the optimum solutions for our clients dust and fume extraction requirements.
We operate in a variety of industrial environments, including motor vehicle manufacture, welding plants, spray booths, furnaces, casting plant, woodworking plants, joiners workshops and laboratories.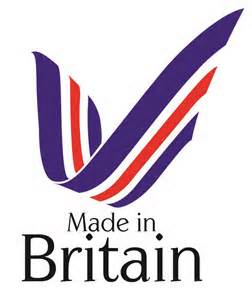 Fabrication Specialists – Manufacturers of Dust Collection Units
Our associate company, Unicorn Sheet Metal Works, manufactures our dust collection units, to our own unique specification. The footprint occupied by dust collection units, like all dust and fume extraction equipment, must be minimised. We manufacture our dust collection units to be modular. This helps with transport and installation at clients' premises, as the units can be installed in very confined spaces.
Electronics & Computer Room Ventilation
We install ventilation systems on a number of non industrial settings:
For electronics companies we provide fume extraction from production areas and clean room ventilation
For IT organisations we install extraction and ventilation systems and air conditioning.
Dust & Fume Extraction & Collection Systems, Ventilation for Computer Rooms. Dust Cartridges, Filter Bags, Panel Filters, Cages, Inserts, Control Panels & Gauges. COSHH & LEV Testing Specialists.
Dust & Fume Extraction Specialists – Newcastle | Sunderland | Glasgow | Aberdeen | Dundee | Edinburgh | Teesside | Middlesbrough | York | Hull | Leeds | Bradford | Huddersfield | Doncaster | Sheffield | Nottingham | Leicester | Derby | Birmingham | Manchester | Liverpool | Stoke | West Midlands | Coventry | London | Oxford | Norwich | Ipswich | Swansea | Cardiff | Yorkshire
Home | Profile | Fume Extraction | Dust Extraction | Filters | Case Studies | FAQ | Contact Us | Manufacturer Summary | Locations | Reviews | Site Map | Visit Our Blog